We're more than pet care experts. We're lovers of animals, lovers of exercise, and lovers of life. We live and breathe the idea that a balanced, healthy, and awesome life for your pet is right outside your front door. WufSter is born and bred in the Hoboken, Jersey City and Secaucus areas. Our range of clientele is all over the place. From tiny chihuahuas to king sized dobermans, we've handled it all. And just like humans, dogs can pack a lot of personality. We've hung out with high energy dogs, bundle of nerves, playground bully breeds, temperament troubled pups, class clowns, and of course the sweet talkers.
But no matter what the size or personality, the bottom line is animals love us and humans trust us, so we're confident you will too.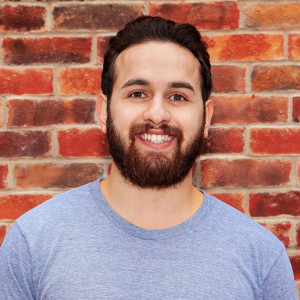 Martin
Martin believes there are three key actions that produce a happy life: staying active, being healthy and loving dogs. He created WufSter for both you and your dog's happiness.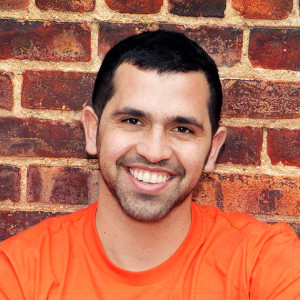 Nick
As a lifelong animal lover, Nick was carefully chosen as a WufSter walker for his honesty, reliability, and years of experience in the pet care industry.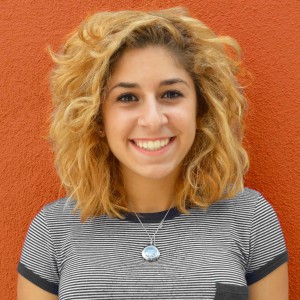 Sam
This girl does it all. When she's not writing, studying, performing or running, Sam finds the time for her first love: animals. She's greatly admired for her dependability and skill in handling all breeds.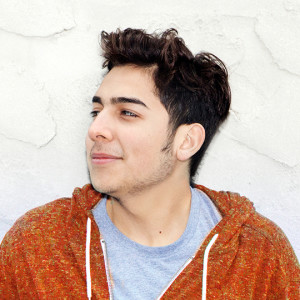 Luis
Running ten miles is a light day for our athlete Luis. Anyone who cares as much as Luis does about dogs and about staying healthy, is someone we want on our team.
Company Information
info@wufster.com
(201) 696-0712




Hours & Availability
Monday – Friday: 8am to 8pm
Saturday & Sunday: 10am to 8pm
Holiday Schedule
We're closed on the following holidays:
Independence Day
New Year's Day
Memorial Day
Labor Day
Send Us An Email
Fill out the form below and a WufSter representative will bark back.